Welcome to B and P Software
We are here to provide you interactive designing and high level of developing for Websites.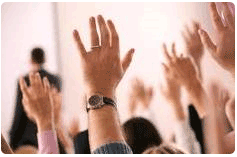 B and P Software is a well known  company  with strong competencies in Open Source like PHP ,MYSQL, AJAX. Our cost effective Software Development provides high quality software solutions to partners globally. For more than five years, starting from its humble roots in Chandigarh, B and P Software has gained  expertise in offshore software outsourcing, web development and software applications development for hundreds of clients globally including US, UK, Europe, Australia and South America.
Our offshore software development in Open Source – PHP, Joomla, osCommerce & WordPress.  Our proven competency in software development & offshore software outsourcing industry is known globally with major clients in US, UK, Canada, Israel, Australia, Middle East, Pan Pacific region and more. Our constant interactions with these clients have made our software team conversant with customer expectations and helped us execute our vision – Scaling Customer Expectation and Employee Growth.
Joomla and WordPress Experiences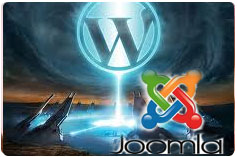 We provide our Indian and offshore clients a complete web solution for Joomla,WordPress, E-commerce, Oscommerce from interactive designing to high level developing.
We have been been working in a team to provide the client's work within time frame , for long work we send daily updates to clients so that they can send the feedback and we can continue working successfully.
E-commerce Solutions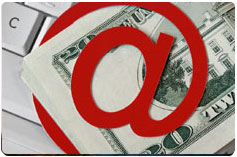 We have been providing e-commerce solutions for many years and have completed many e-commerce websites using zen-cart, wordpress, pinnacle shopping cart, os-commerce from designing to developments.
ServiceNow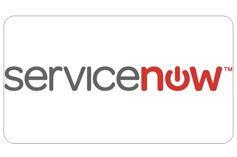 We provide consulting, design, and implementation services for the ServiceNow IT Service Management Suite. B and P's flexible, ITIL® and value-focused consulting services and solutions enable us to clearly define customer strategies, design lean processes, and enable them with the most effective solutions.
While some organizations purely focus on building a tool or a process, we believe that these must be balanced along with the people or human aspect to achieve an optimal outcome. We understand that the People, Process and Technology must all work in concert to improve IT Service Support and Delivery.
Economical Websites For India
We have been providing a website for Indian clients specially for Chandigarh for five years, and B and P Software has emerged one of the best web designing and developing company of Chandigarh because of its quality, services and dedications.
For more you can go to https://www.bandpsoftware.org/india/
What We Do?
International Time